Experienced Workforce
Our drainage technicians have the know-how to get the job done first time.
Well-Informed
Why look elsewhere when we've got the technical expertise you need?
A Personal Approach
We are an approachable and friendly firm that delivers professional results.
Years Of Experience in Drainage
With a team of drainage experts who have been working in this industry for many years, you could not find a better team of technicians who offer such great value for money. We've been working with wastewater drainage for years, providing both routine maintenance and 24-hour emergency responses to people in Suffolk and further afield. No wonder we are so highly rated by so many of our valued clients.
Fully-Insured Operatives
Please note that EMP Drainage is fully insured to undertake the work we do. This means that in the unlikely event that something were to go wrong, there will be more than adequate financial cover for any eventuality. Of course, we take a measured approach whether we are conducting an inspection or clearing a drain so that potential problems are avoided in the first place. That said, our customers can rest assured that they are fully covered when they turn to us for help.
A Dependable Approach
We offer services all year round. This 365-day approach means we can offer a great deal of reliability in the region. Furthermore, our customers can obtain a fixed price on blockages we're the system is fully accessible and there are no access restrictions. We Believe that being responsive to our client's needs is just as important as having an open approach to pricing. At EMP Drainage we pride ourselves on reliability and value for money.
Why Choose EMP Drainage
Whilst covering, Norfolk, Essex, Suffolk, and the UK our experienced and technical prowess means that we the right firm for the job within the UK and East Anglia. See more reasons below.
Fully Enhanced DBS Checked
Customer Satisfaction Every Time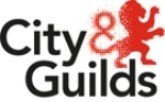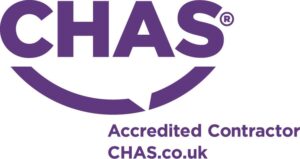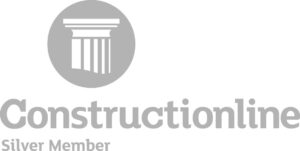 Excellent prompt service, Michael was very friendly and helpful. Came out next morning and cleared our drains. Would highly recommend.
First time using, had a drainage emergency out of hours, even though they were really busy they went out of their way to help us. Friendly professional service. Very happy
Best Drianage company I've used hands down every problem I had they have sorted it quickly and efficiently. I've used other companies they did not sort my issues. But EMP always have! Thank you
Excellent service, quick response. Operative had to clear three drains down the line in order to clear ours. Reasonably priced as well, would recommend using this company.
Great service all round and value for money. From call response to call out time to unblocking the external drain. Gina and Michael were both friendly, reassuring and efficient. Highly recommended. EMP will definitely be my go to if needed in the future.